PILATES
The Ultimate Core Workout For Every Body
GIFT CARDS AVAILABLE
Ready to get started?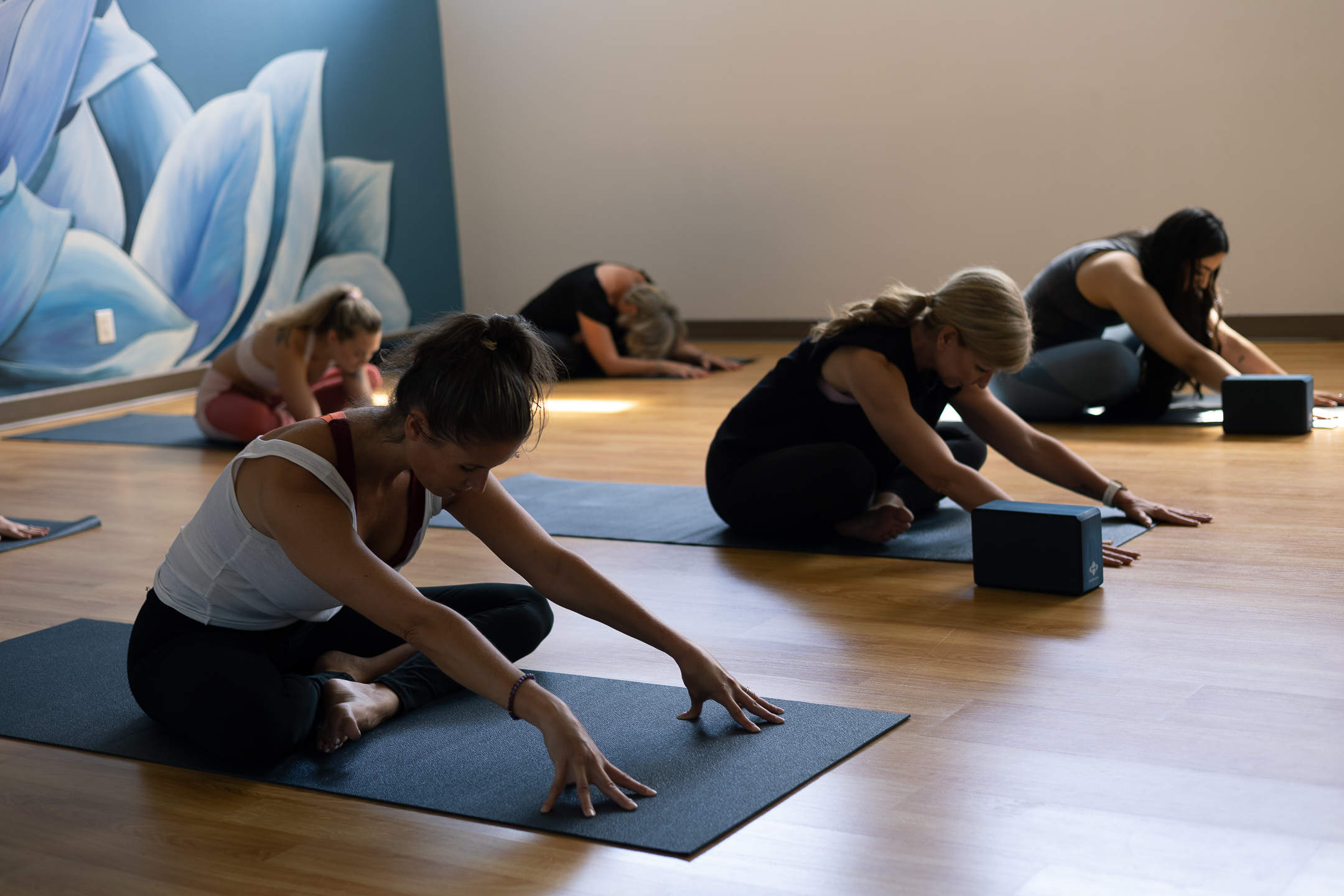 yoga
new to yoga? our classes are open to all levels of experience. you're welcome to join us!
get started now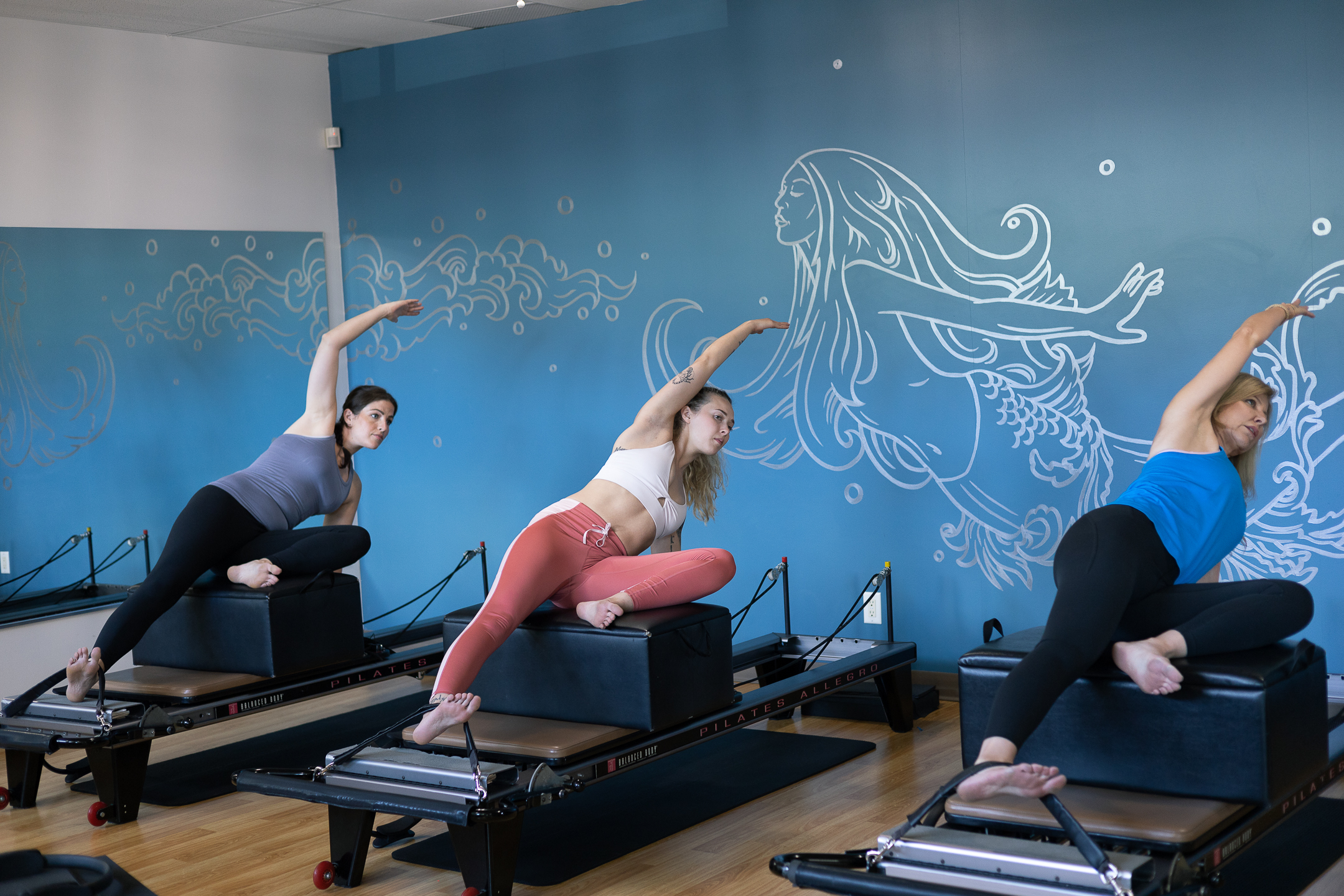 pilates
the ultimate core workout for every body
get started now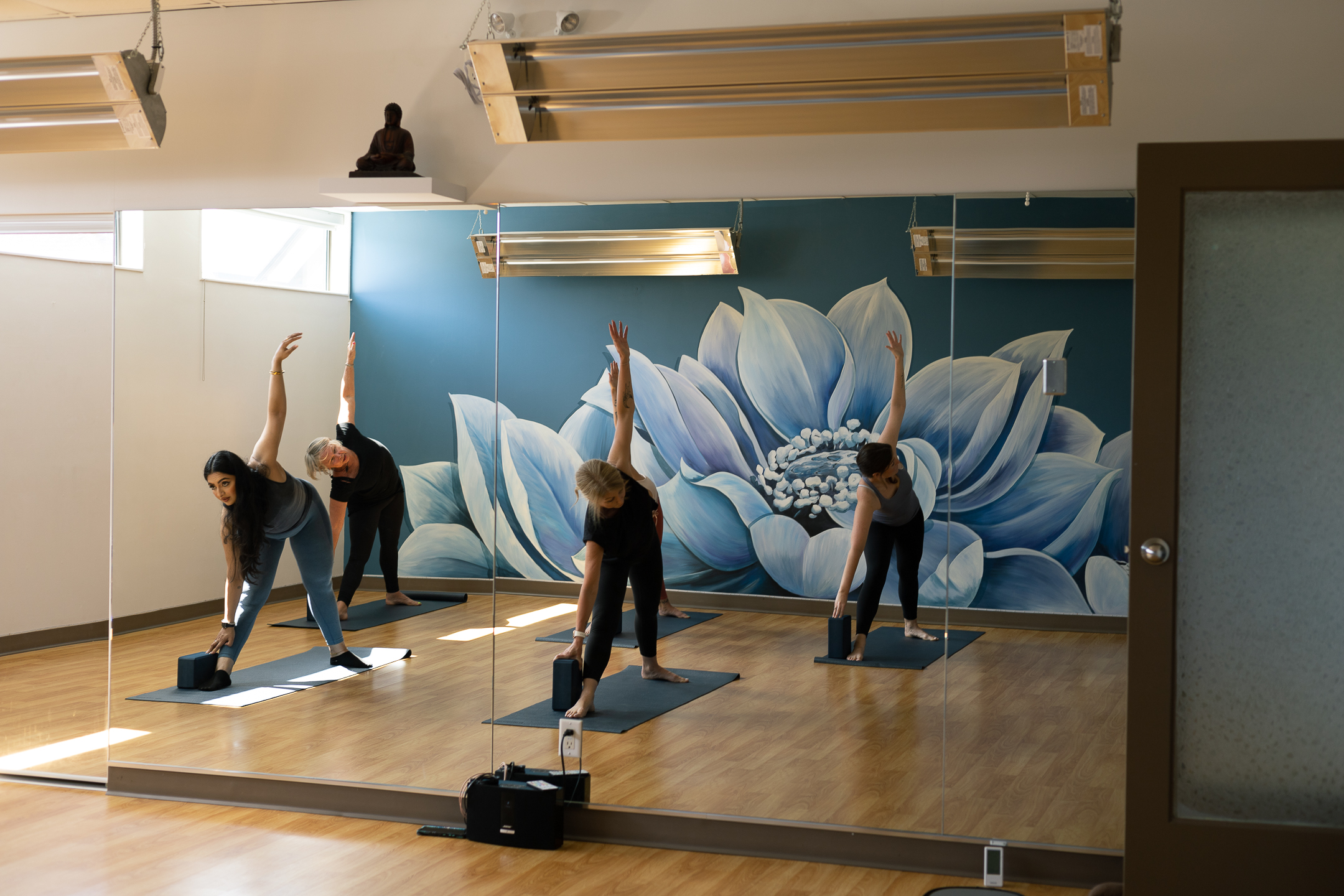 gift cards available
ready to get started?
get started now
Since 2001, Evolution Studios has been bringing Langley Pilates and Yoga classes that suit everyone's needs. Our Langley Pilates and Yoga Studio offers a fun, relaxing, compassionate, and understanding environment where you can be comfortable starting out as an absolute beginner or challenging your existing skills.